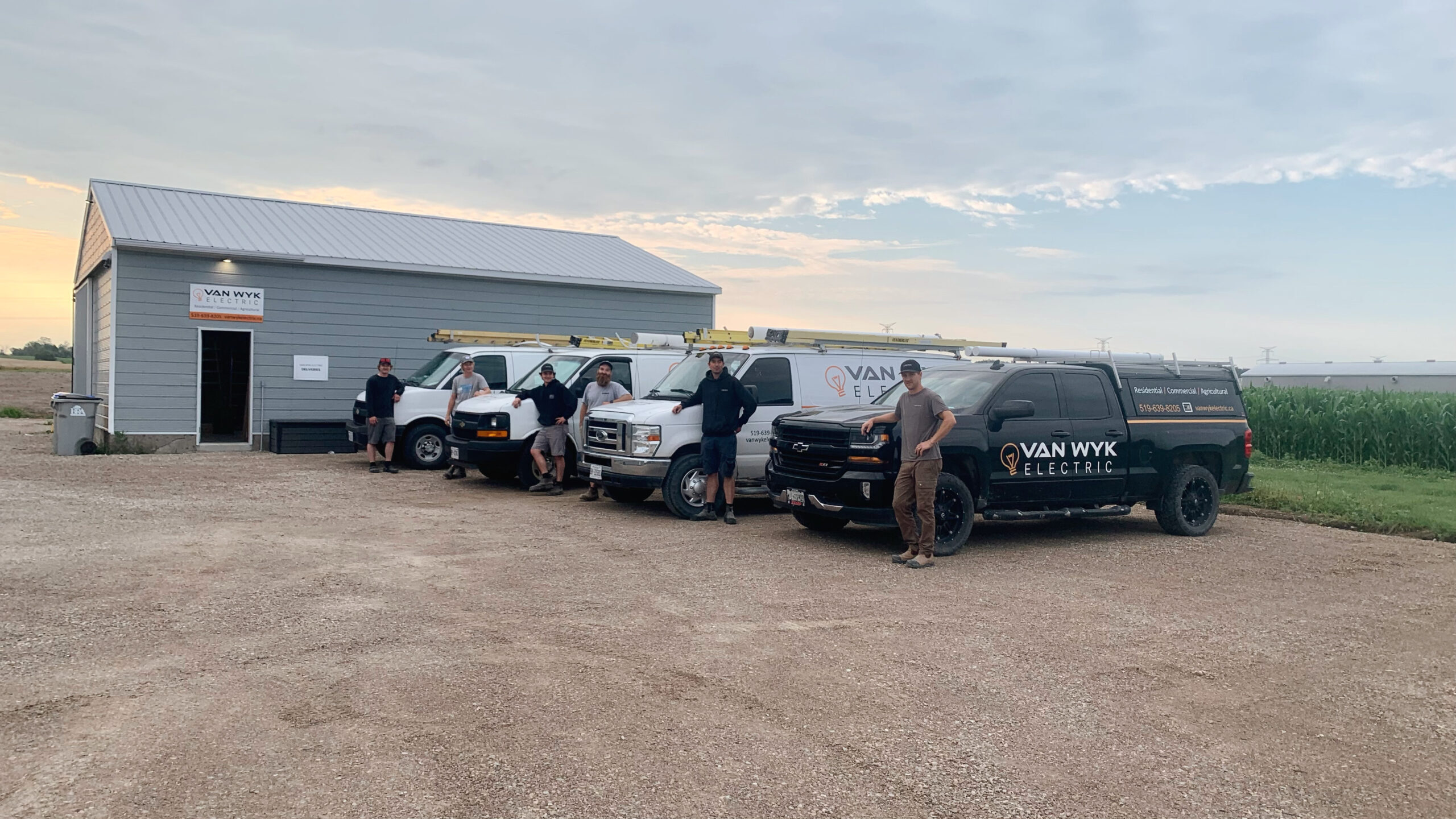 Reliable Electrical Installation
Serving residential, commercial, and agricultural customers in Huron County.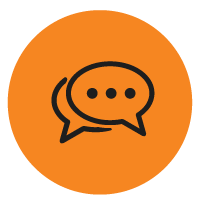 Clear Communication
Keeping customers informed and updated from start to finish.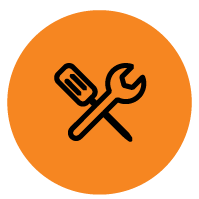 Quality Craftsmanship
Trusted and reliable electrical installation that follows code and safety guidelines.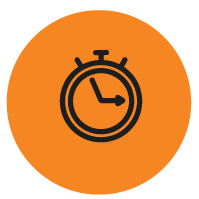 Efficient Work
Organized and calculated labour means we get the job done quickly and effectively.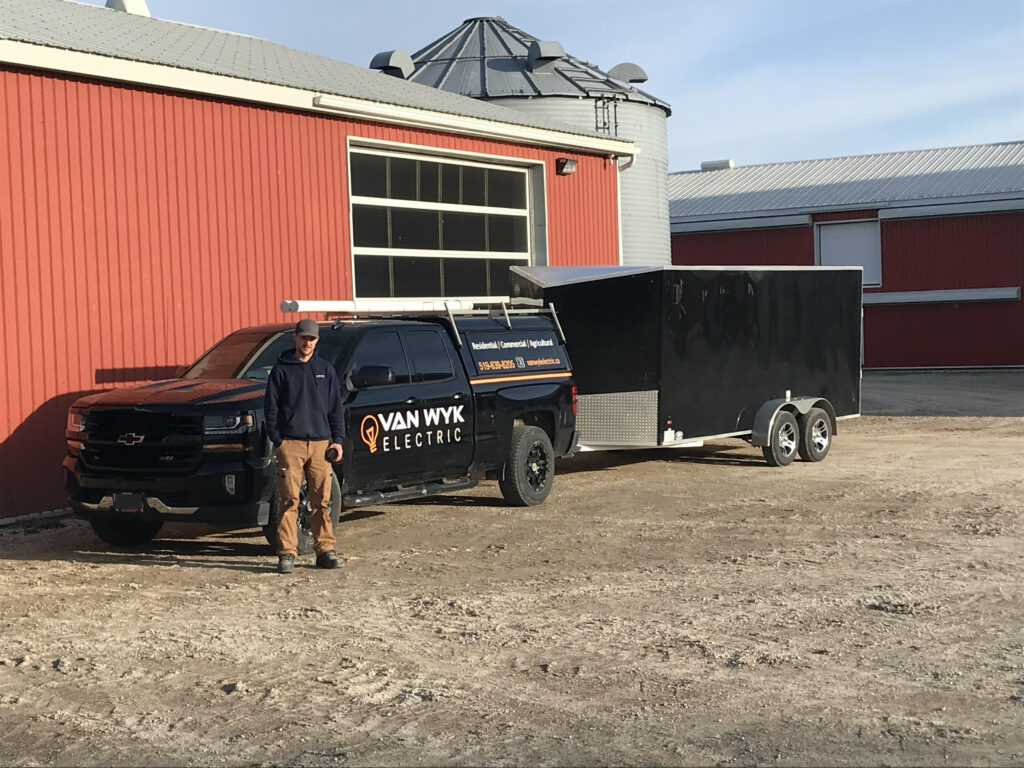 About Us
Van Wyk Electric was established in 2022 after over a decade of experience in the field. Eric Van Wyk, owner and Master Electrician, brings up-to-date skills and enthusiasm to the community. With clear communication, quality craftsmanship, and efficient work as key objectives, Van Wyk Electric looks forward to servicing and solving your electrical needs.
Services
From renovations, to new builds, to maintenance, Van Wyk Electric services all your residential, commercial, and agricultural needs. Whether you're in Goderich, Clinton, Bayfield, Seaforth, or anywhere in the area, reach out to chat about your next project or if you have any questions about what we can do.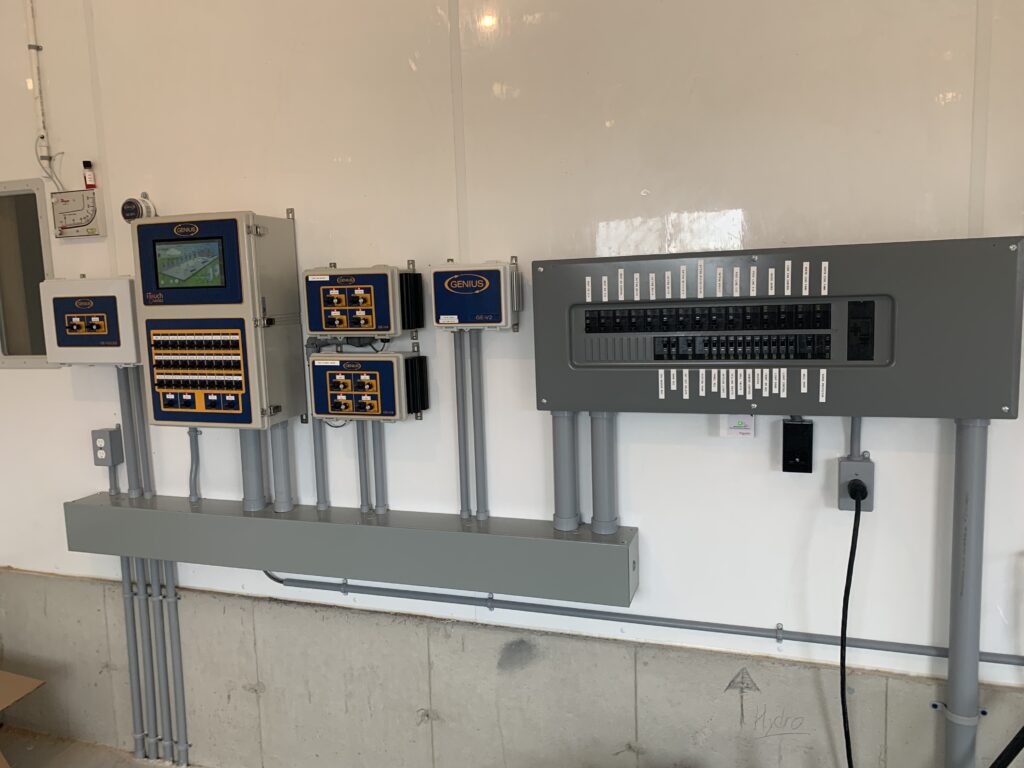 Let's take your electrical to the next level.
Get in touch to see if we're a good fit for your project. Or just say hello!