Van Wyk Electric is an electrical contractor located in Huron County servicing residential, commercial, and agricultural customers.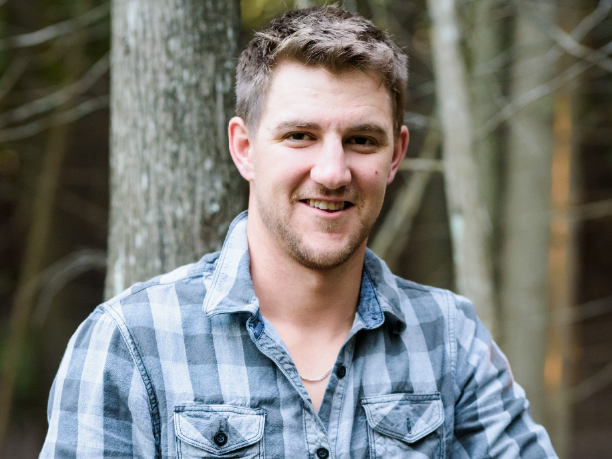 Our Story
Eric started his electrical career more than a decade ago as an apprentice and through years of experience and education he has become a skilled Master Electrician. He grew up on a farm near Clinton, Ontario and now lives around the corner with his young family. Always eager to learn and try new things, Eric is known for his hobbies and adventure. He took the leap to start his own company in 2022, a long-held dream and goal.
Looking forward to working with many familiar and new faces in the years to come. Thanks for joining us on this exciting journey!
Collaborating
Van Wyk Electric is collaborating with Ed Roseboom of Ed's Electric in Clinton, Ontario to continue offering electrical services to Ed's customers as he prepares for retirement. We look forward to having the opportunity to work with some of Ed's customers in the future.