With experience and training in residential, commercial, and agricultural settings, we're ready to help with your next project whether it be a new build, renovations, or day-to-day maintenance. If you don't see your specific need listed, reach out to us to chat. We'd love to hear from you and we look forward to helping bring your project to completion.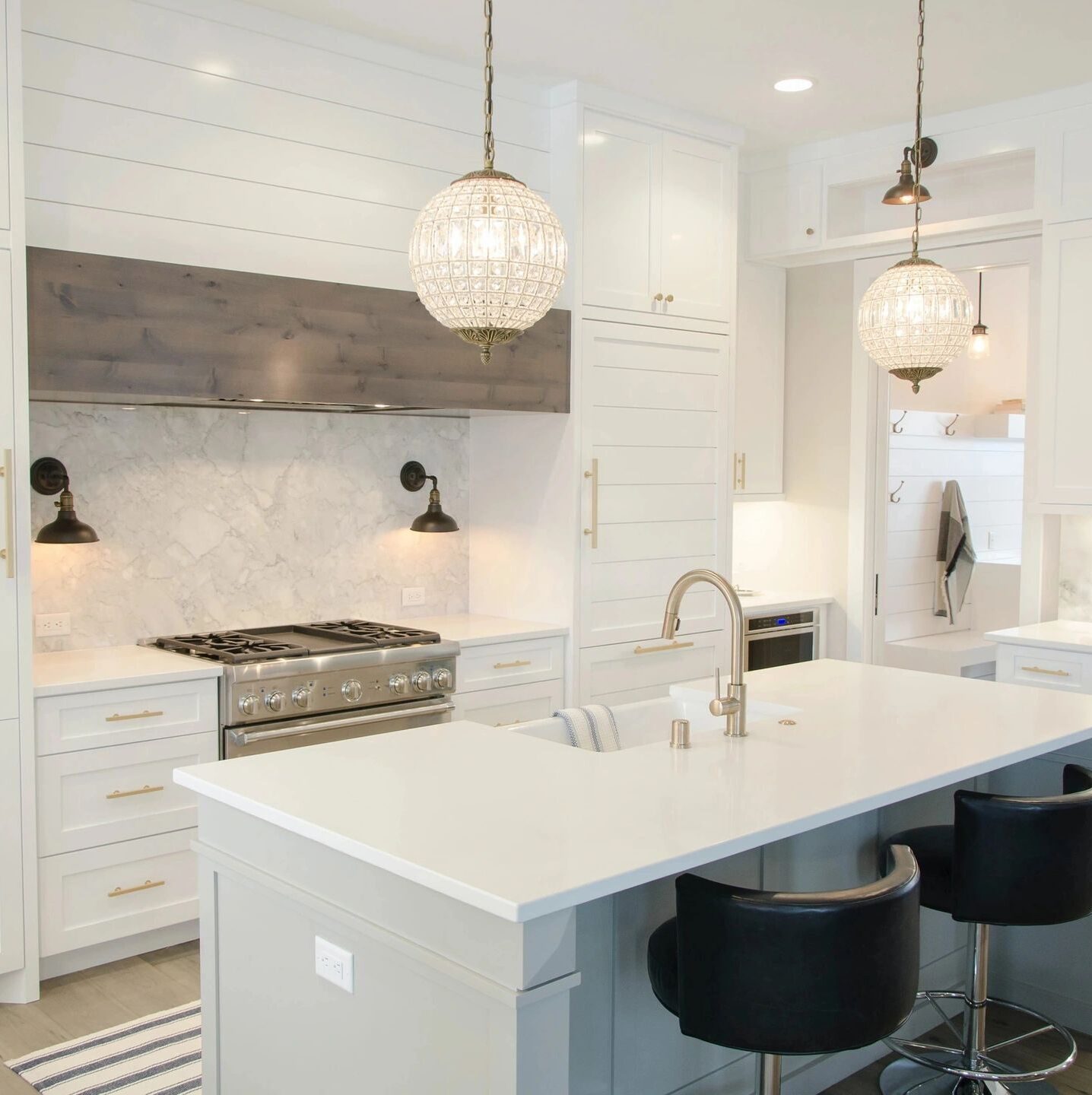 Residential
Panel upgrades
Standby generators
Knob and tube rewiring
Home automation
Electric vehicle chargers – Levels 1 and 2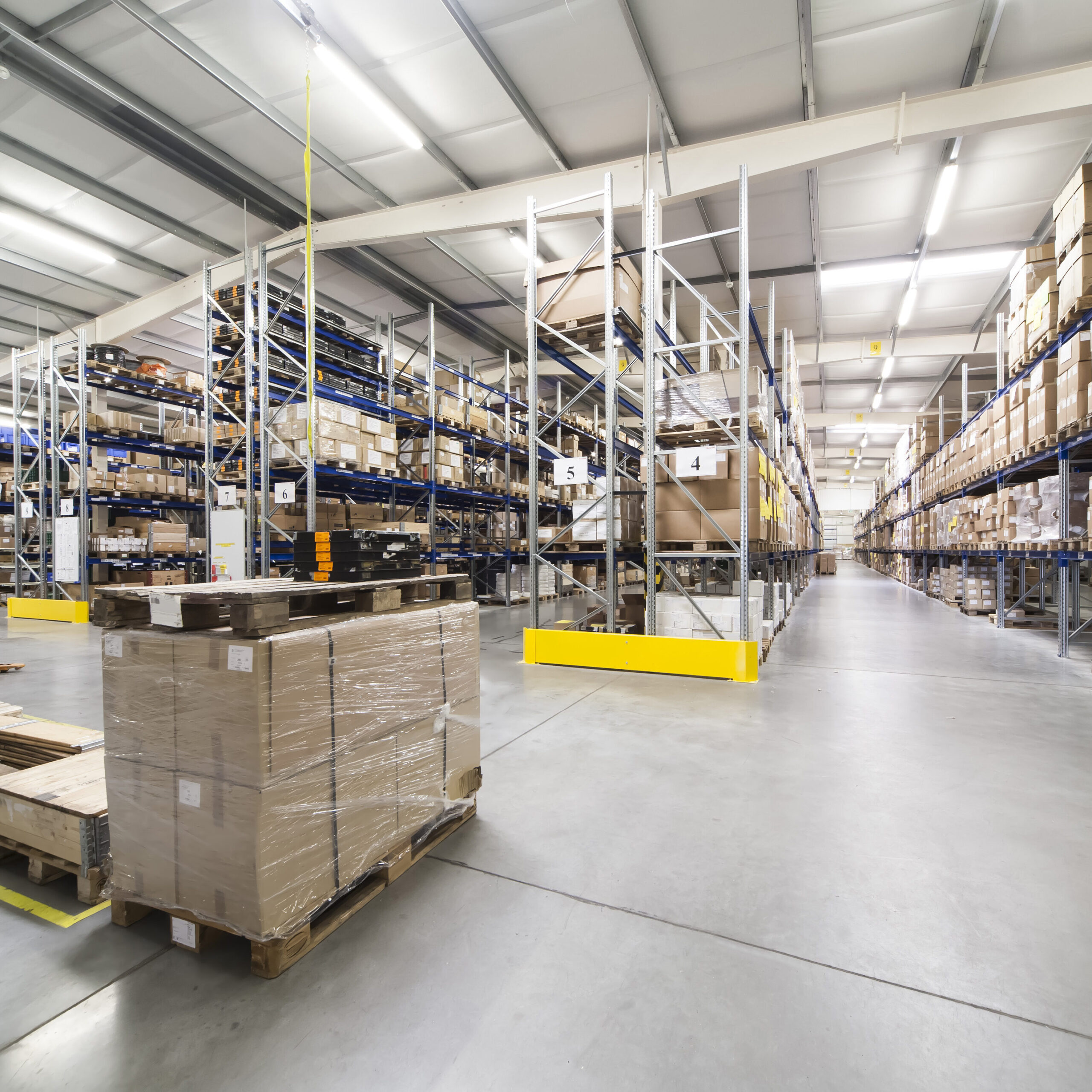 Commercial
Factory equipment and machinery

Interior and exterior lighting
Motor and VFD installation
Electric vehicle chargers – Level 3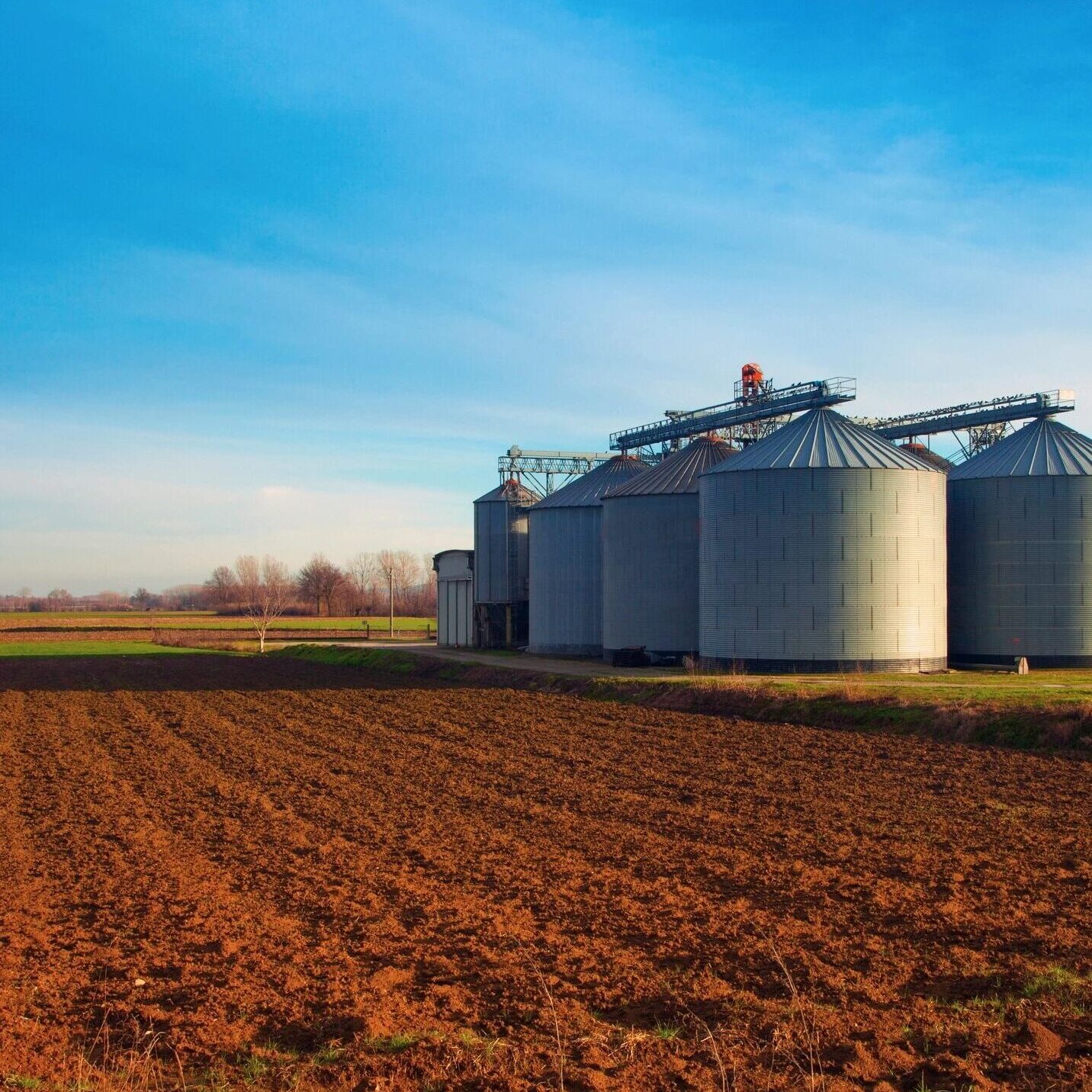 Agricultural
Dairy, poultry, livestock
Control upgrades
Corn and grain dryers – new builds and upgrades
Automatic generators
Don't see what you're looking for? Give us a call!
Get in Touch
Contact us today to start planning your next project.